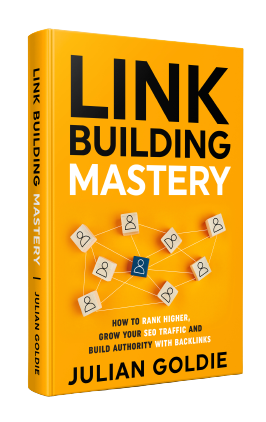 FREE BOOK - LINK BUILDING MASTERY: HOW TO TRIPLE YOUR TRAFFIC WITH BACKLINKS.
Over 100 pages Of AMAZING info that will change the way you look at SEO link building! Based on real world examples & case studies of other websites like yours.
What People Are Saying About Julian Goldie's Link Building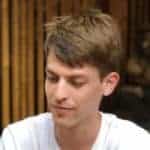 "Julian is a very skilled and knowledgeable operator and it was a pleasure to work with him over the last few months.
Highly recommended."
François Grante
Co-Founder of Hunter.io
"Julian went to work immediately and found us QUALITY links from great websites, not links that are for sale.
These links raised our rankings in 2 weeks and has helped us gain market share. This guy is the real deal."
Alex Membrillo
CEO of Cardinal Digital Marketing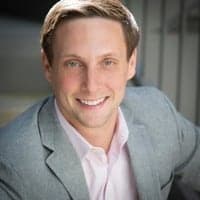 "We have been working with Julian for more than a year and he's consistently built quality links to our content, helping us to double our organic traffic. 
Plus, when we publish new content and need links built to it, we simply let Julian know and he gets on with it, quickly and efficiently!"
Ben Smye
Head Of Growth, Matmatch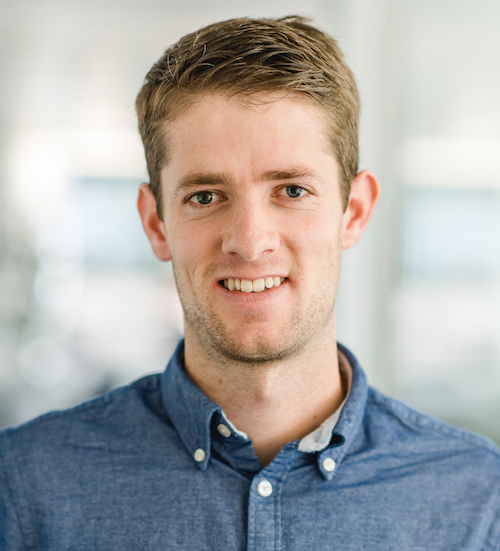 Let Me Tell You WHY I'm Making This Offer, and WHY I Want You to Have This Book.
Over the past 10 years, I have had the opportunity to work with hundreds of website owners and have a passion for helping people just like you increase their website traffic by getting their Link Building right.
There is so much misinformation out there and I've heard so many horror stories from other websites about how they have been burned by previous providers that I know this information can have a huge impact on you and your life. 
From a business standpoint, this may turn out to be the most important book you'll ever read. That's because the book inside explains in detail…
How Websites Can Triple Their Traffic by Getting Their Link Building Right!
This book is unlike anything you've seen before. Why? It's not a hodge-podge of unproven or untested ideas that sound good on paper but fall flat on their face in the real world. Not at all. Instead, this book features actual examples and case studies of websites just like yours. It details how these companies followed a simple SEO Success Blueprint and are now reaping rich rewards. 
Here's a small (very small) taste of the Traffic-boosting secrets it reveals: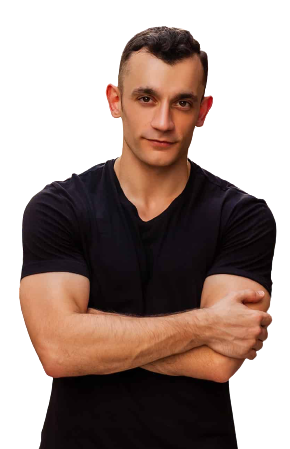 Meet The Man Behind The Book
My name is Julian Goldie, and I LOVE helping websites increase their sales, grow their revenues & accomplish their goals by maximizing their results with link building. I'm the founder of Goldie Agency, a link building agency serving hundreds of websites.
Over the years, I've had the opportunity work with hundreds of websites across the world and have helped many of them go from no placement online to the point where they now dominate the search engines ahead of their competitors. Many of them driving thousands of website visitors per month directly via SEO and several seeing an increase of hundreds of thousands in annual sales. It's an honor to share my findings and experience with you!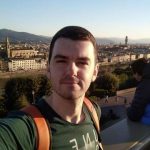 "Julian is an expert in the skyscraper link building technique! 
He made an awesome content and link building plan for us."
"Julian's link building techniques had a big impact on our site's rankings. Overall we increased our traffic, ranked higher and gained some high quality backlinks. 
If you want backlinks that actually work, then you'll love his agency."
Will Cannon
Founder & CEO - Signaturely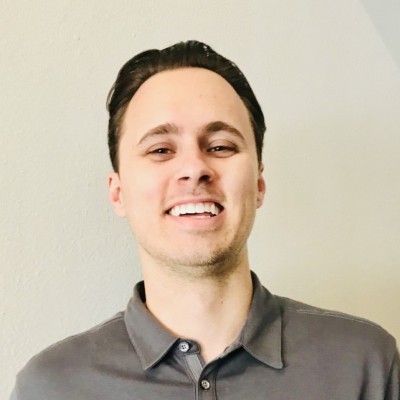 Get Your FREE Copy Of The Book Now! Just Enter Your Email Address
GET YOUR COPY COMPLETELY FREE
This site is not a part of the Facebook website or Facebook Inc. Additionally, this site is not endorsed by Facebook in any way. FACEBOOK is a trademark of FACEBOOK, Inc.
Copyright @ 2021 GOLDIE AGENCY PTE. LTD.