Wondering what to do next?
> Please add the date/time of the call to your schedule: In the meantime, we'll analyse your website and the best link building strategy for your site.
> Subscribe On YouTube: Please check out our videos on YouTube here – our channel that will teach you how to grow your site and rank higher on Google.
I post tutorials and guides that I think you'll find very useful, so it might be useful to subscribe 🙂 And if you have any requests for videos or topics you'd like me to cover, please let me know.
> Download our book: Get instant access to our FREE book – Link Building Mastery – here.
> SEO Link Building Podcast: We've published dozens of SEO and link building podcasts here for you to check out.
> Check out our case studies and testimonials below: It will give you an idea of the type of results you can expect!
> If you need SEO content, you can order that instantly here.
We've helped hundreds of websites like yours boost their organic traffic.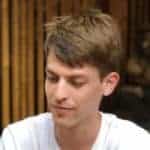 "Julian is a very skilled and knowledgeable operator and it was a pleasure to work with him over the last few months.
Highly recommended."
François Grante
Co-Founder of Hunter.io
"Julian went to work immediately and found us QUALITY links from great websites, not links that are for sale.
These links raised our rankings in 2 weeks and has helped us gain market share. This guy is the real deal."
Alex Membrillo
CEO of Cardinal Digital Marketing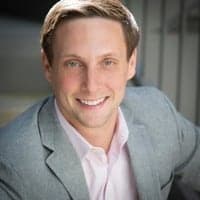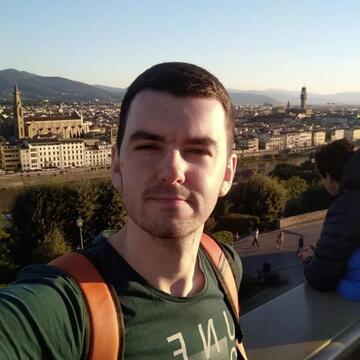 "Julian is an expert in the skyscraper link building technique!
He made an awesome content and link building plan for us."
"Julian's link building techniques had a big impact on our site's rankings. Overall we increased our traffic, ranked higher and gained some high quality backlinks. 
If you want backlinks that actually work, then you'll love his agency."
Will Cannon
Founder & CEO - Signaturely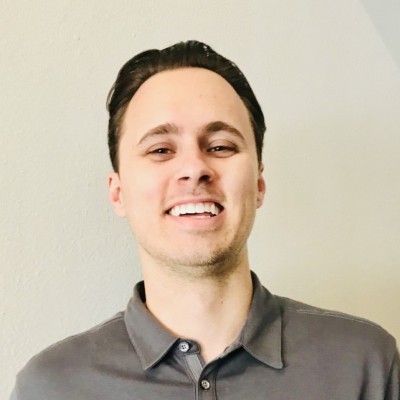 "We have been working with Julian for more than a year and he's consistently built quality links to our content, helping us to double our organic traffic. 
Plus, when we publish new content and need links built to it, we simply let Julian know and he gets on with it, quickly and efficiently!"
Ben Smye
Head Of Growth, Matmatch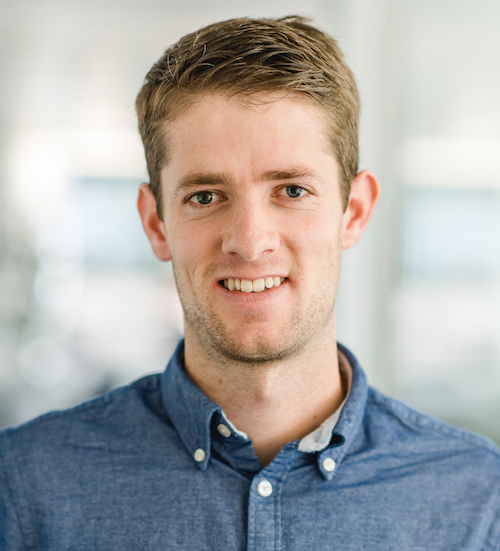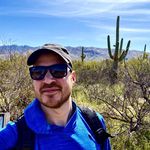 "Julian is a top-notch SEO pro. He is easy to work with and gets things done in a timely fashion with quality output all-around.
I would recommend him to everyone I know and would not hesitate to use his services again."
Daniel Gillaspia UponArriving.com
"Julian is an expert in his field, he provides clear instructions in order to achieve the best results and delivers on expectations in timely and professional manner.
Fantastic service! We will certainly use his services again in future!"
Jackie Jaroslava Director & Customer Service Manager, SumoRubber.com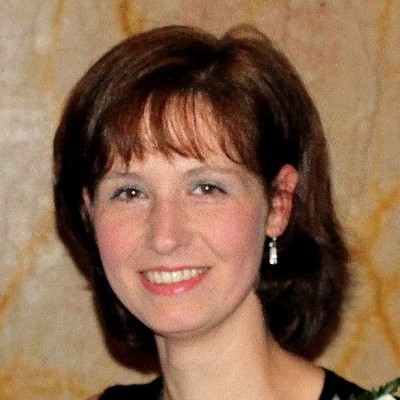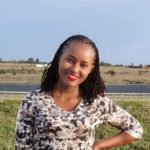 "Julian was great pleasure working with. He is the best backlink expert you will come across. He delivered very high quality backlinks that helped my site to rank even higher.
If you need backlinking done by an expert, then Julian is your guy. A++++++++."
Edith M. Reads
AZIntelligence
"Julian offers a risk-free backlink service. The links that were built where genuine, high authoritative links that benefit our SEO rankings.
He makes it easy for you to monitor and see the status of your links as well, which we found very helpful.
Julian was also understanding and not pushy in any way for extra work which again, we found was excellent. All in all a perfect service from Julian and we will definitely be using him again."
George Panayides lightningsolar.com.au