Hey, I'm Julian Goldie 🙂
I run an SEO link building agency designed to help you grow your website and boost your rankings on Google.
I use cold email outreach to build backlinks that actually increase your website's traffic.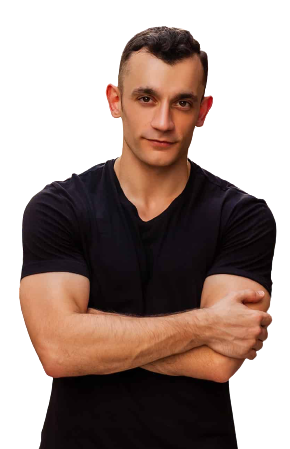 WHY I'M THE BEST LINK bUILDER FOR YOU: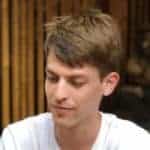 "Julian is a very skilled and knowledgeable operator and it was a pleasure to work with him over the last few months.
Highly recommended."
François Grante
Co-Founder of Hunter.io
"Julian went to work immediately and found us QUALITY links from great websites, not links that are for sale.
These links raised our rankings in 2 weeks and has helped us gain market share. This guy is the real deal."
Alex Membrillo
CEO of Cardinal Digital Marketing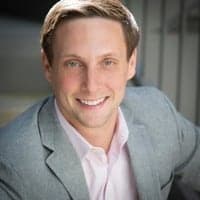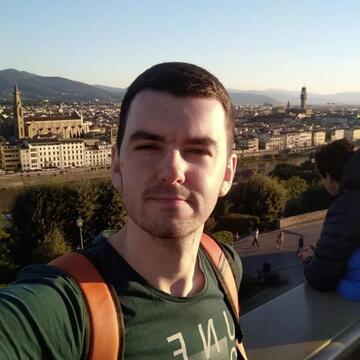 "Julian is an expert in the skyscraper link building technique!
He made an awesome content and link building plan for us."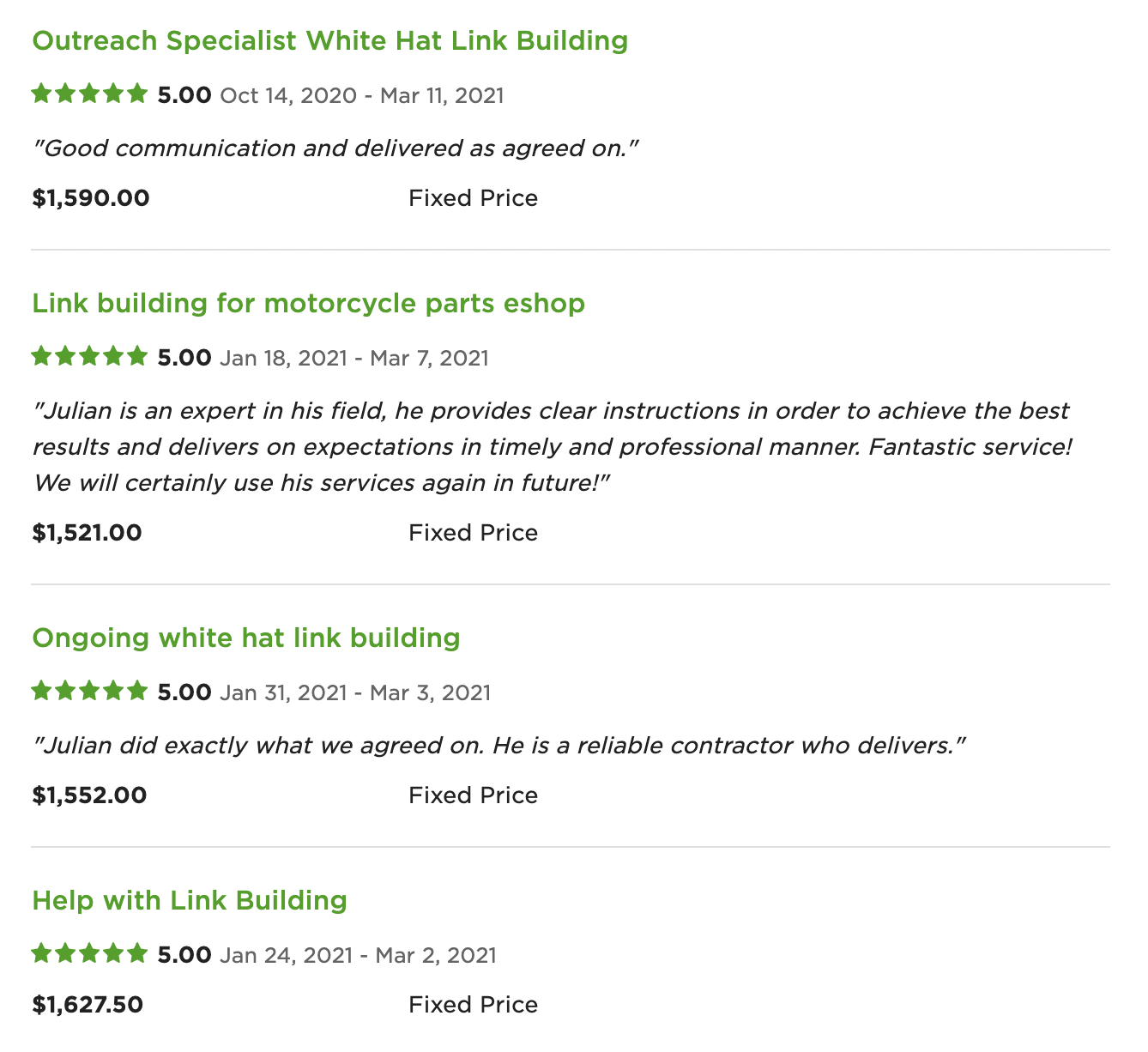 If you'd like to boost your SEO rankings, drive more traffic & land more customers with link building, please book in a call below: